Welcome to Red Cloud Manor
Clean, Quiet and Convenient Apartments in La Crosse, WI
Our Tenants make Good Neighbors.
Welcome to
Red Cloud Manor
Clean, Quiet and Convenient Apartments in La Crosse, WI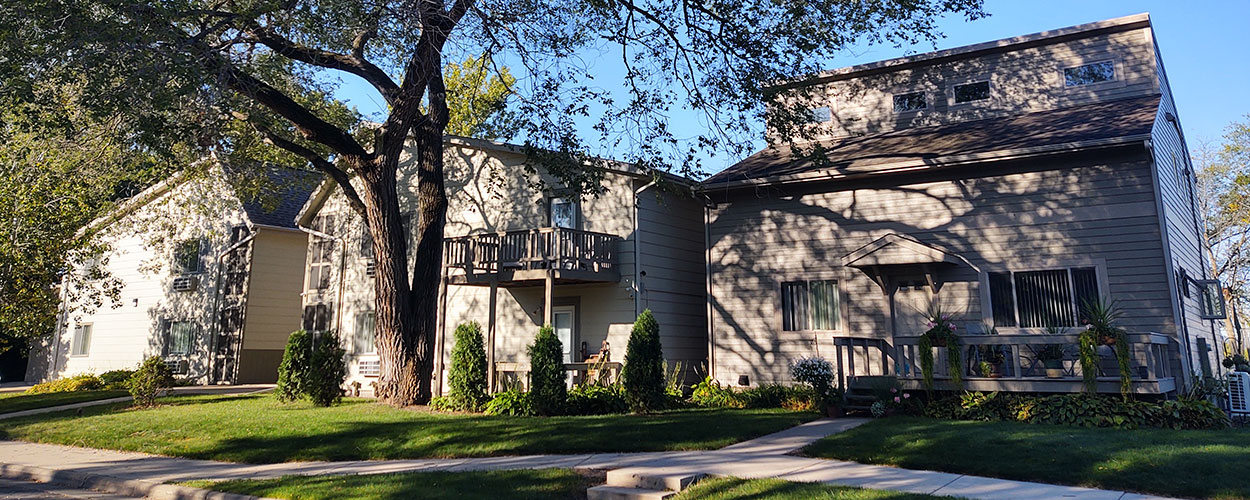 Our Tenants make Good Neighbors.
Located in a wooded area of central La Crosse, lies the beauty of Red Cloud Manor… a Clean, Quiet, well maintained and updated apartment living facility. Red Cloud Manor is surrounded by the tranquility of Red Cloud Park and its abundance of both wildlife and recreation with the nearby La Crosse River and its trails.
Red Cloud Manor features 1 Bedroom and 2 Bedroom apartments for rent with the convenience of an on-site laundry facility. Included among the many amenities found here at Red Cloud Manor, is free High-Speed Wireless Internet, available to all tenants.
Feel free to browse this informative web site and visit the many features of our apartment facility. Be sure to look at all of the photos on both the Photo Gallery page and Red Cloud Park page.   Our Find Us page has a map, powered by Google Maps, to let you zoom in to find the location of Red Cloud Manor. at 531 Powell St. La Crosse, WI 54603.  Our Forms page has printable and on-line forms for such things as our Lease Application, Maintenance Requests, etc.  Finally, if you have any questions, please use our Contact Us page for our contact details.
We look forward to hearing from you!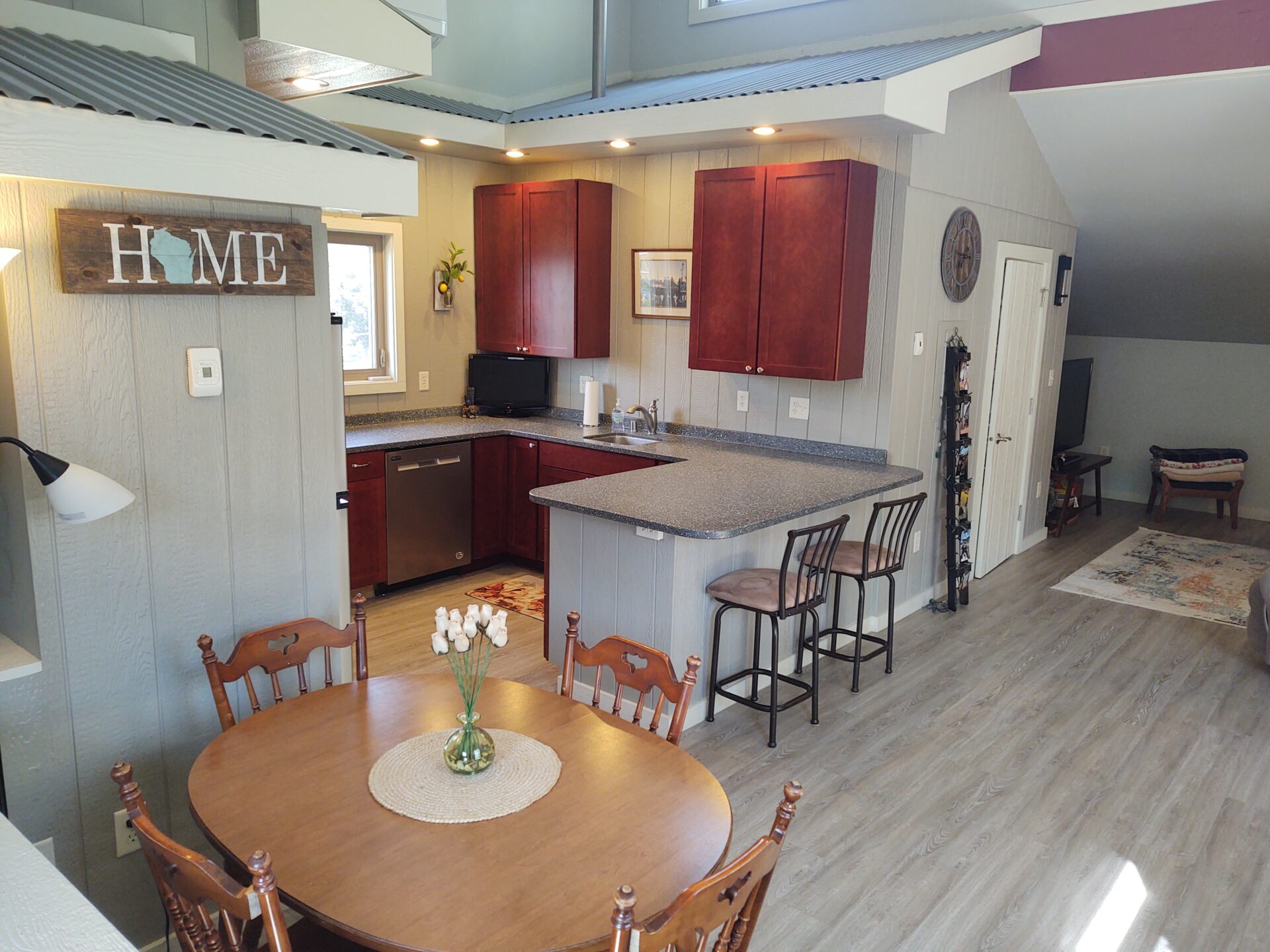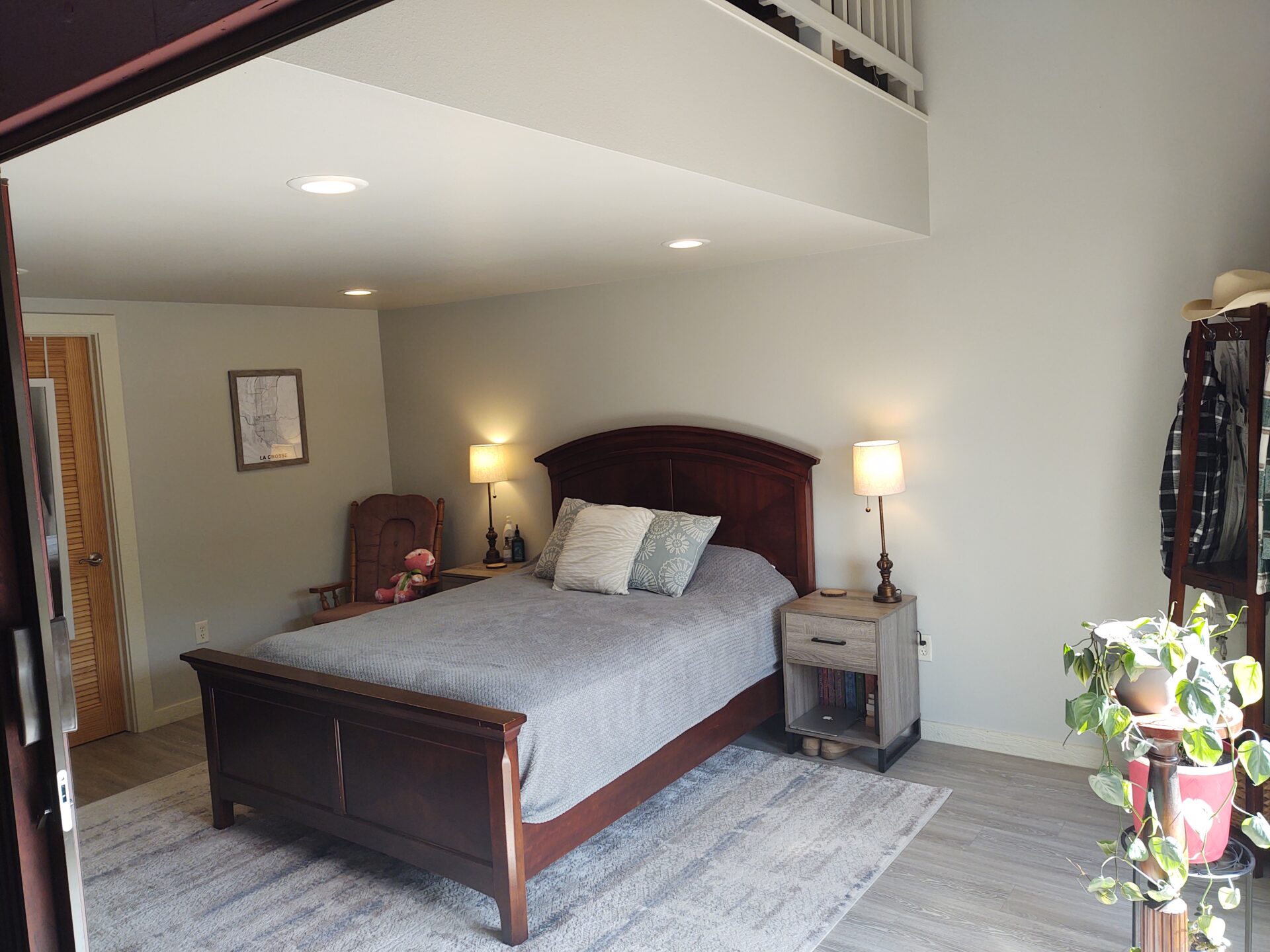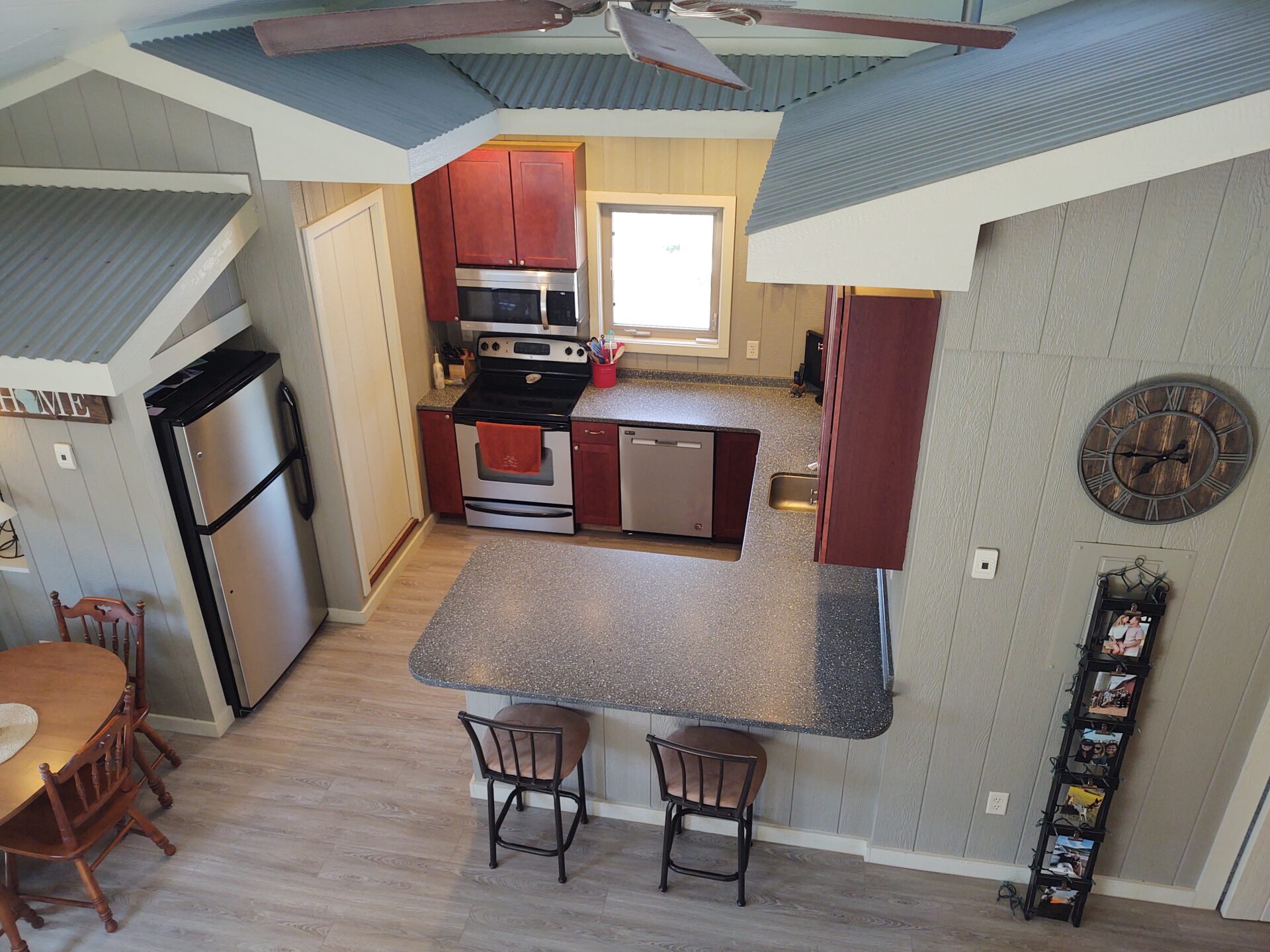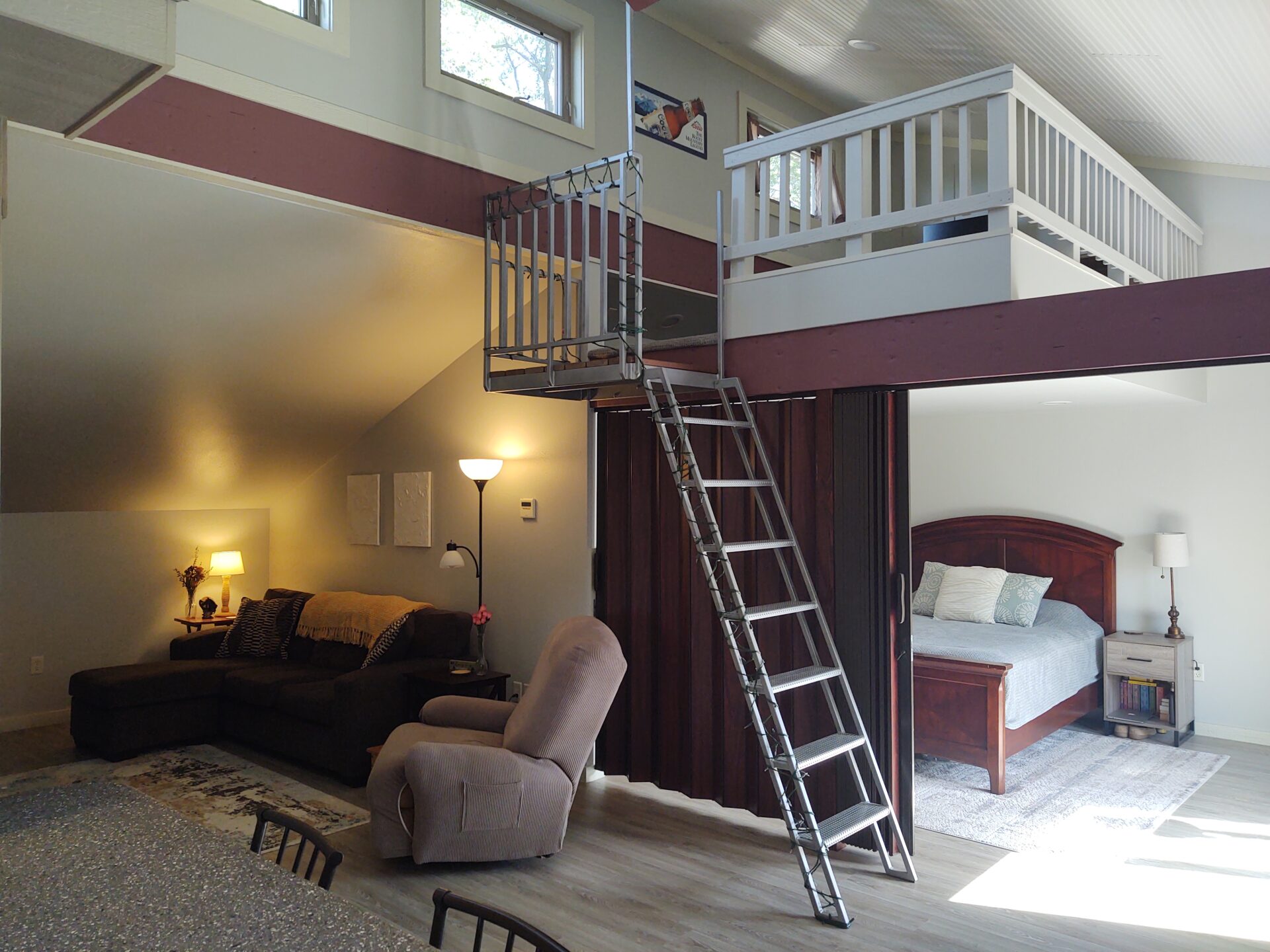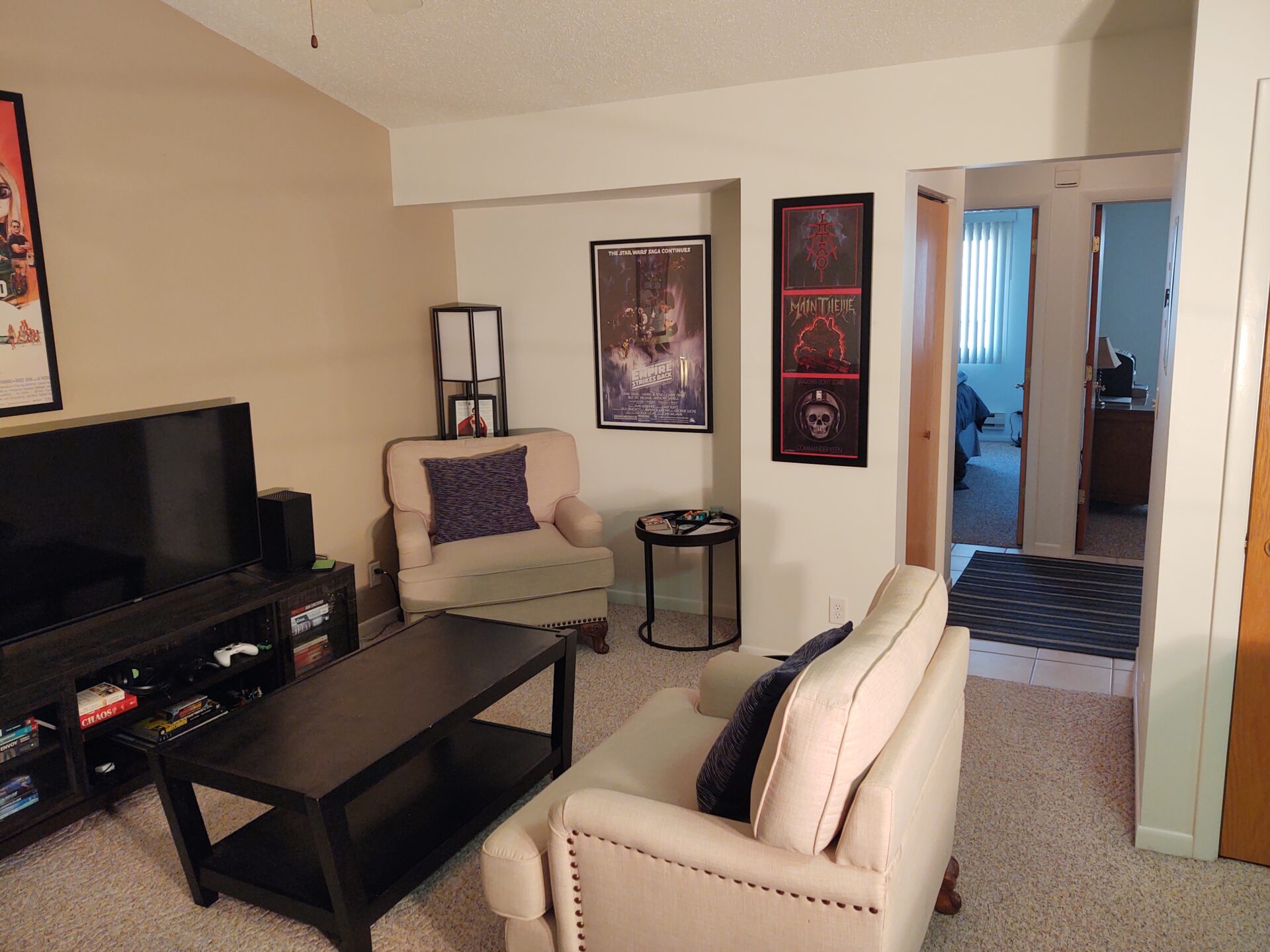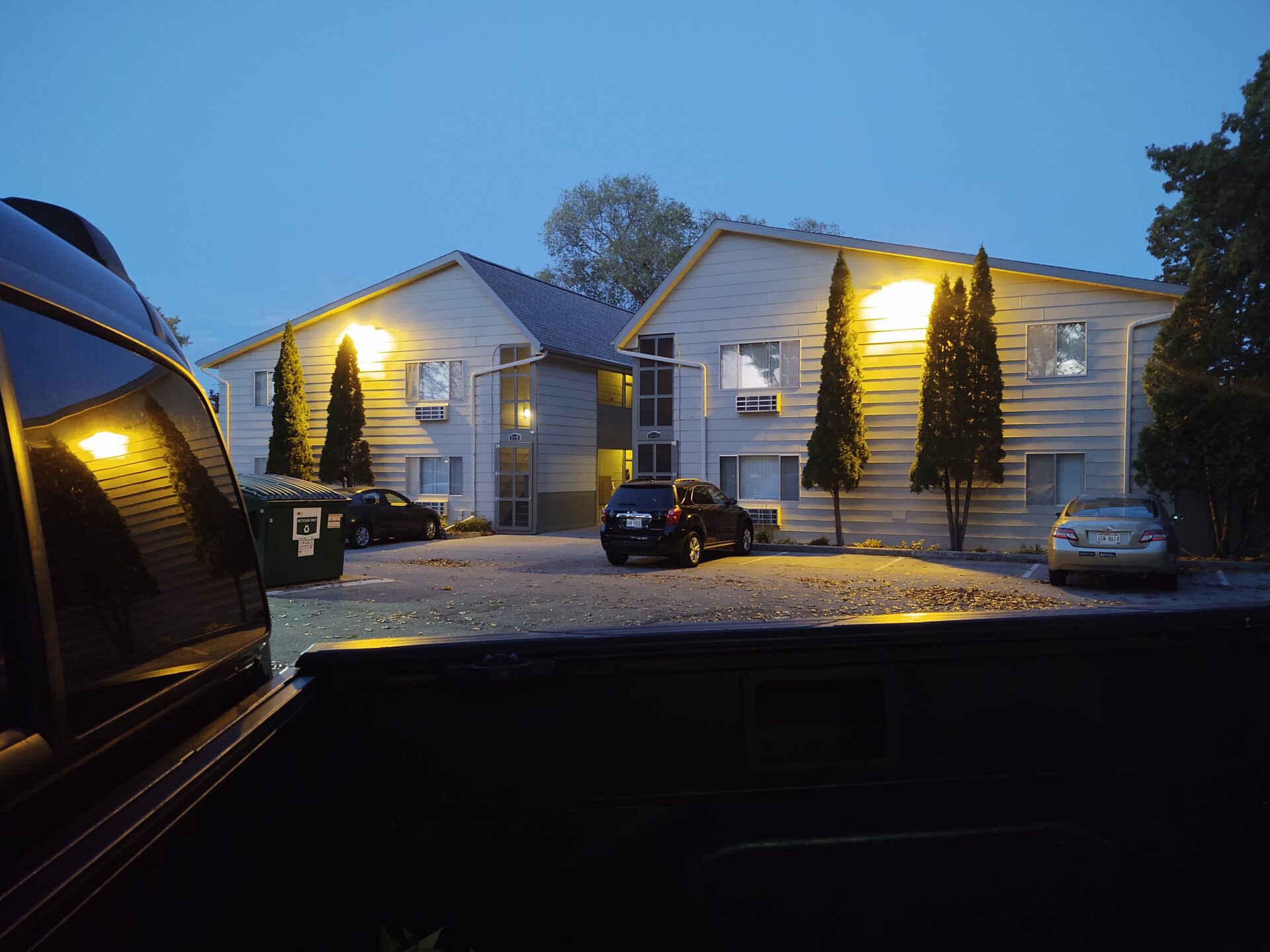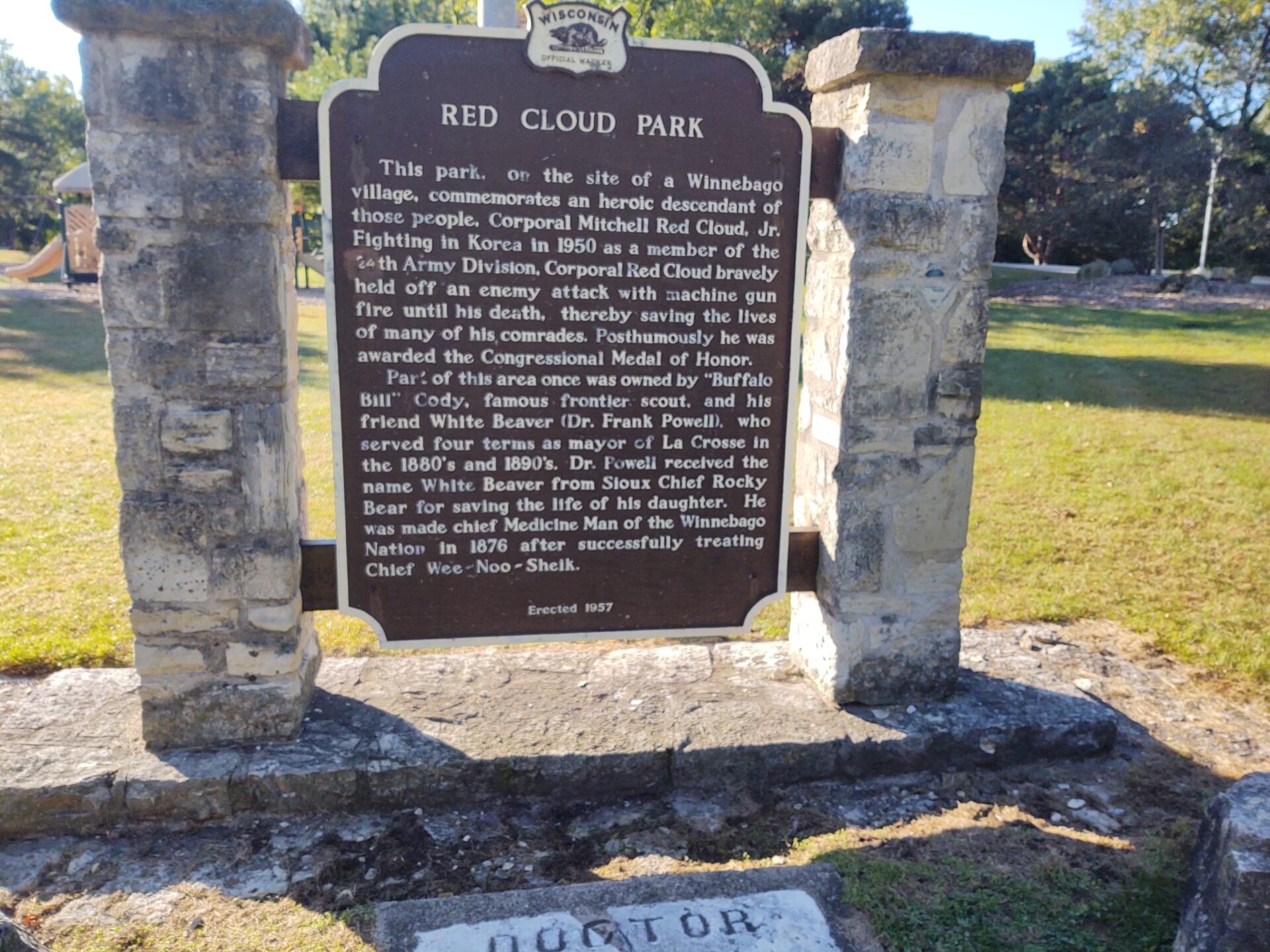 Some of the many features of Red Cloud Manor apartments include:
Clean 1 and 2 Bedroom Apartments
Ceiling Fans in Bedrooms & Living Rooms
Walk-in Closets
Window Treatments
Well Insulated / Low Utilities
Large Patios or Decks
Wireless Internet
Air Conditioning
Soft Water
Clean On-Site Laundry
4′ x 10′ Storage Unit per Apt.
Off Street Parking
Security Cameras
Attentive Management
Friendly Atmosphere
Clean 1 and 2 Bedroom Apartments
Ceiling Fans in Bedrooms & Living Rooms
Walk-in Closets
Window Treatments
Well Insulated / Low Utilities
Large Patios or Decks
Wireless Internet
Air Conditioning
Soft Water
Clean On-Site Laundry
4′ x 10′ Storage Unit per Apt.
Off Street Parking
Security Cameras
Attentive Management
Friendly Atmosphere
Red Cloud Manor
531 Powell St.
La Crosse, WI 54603